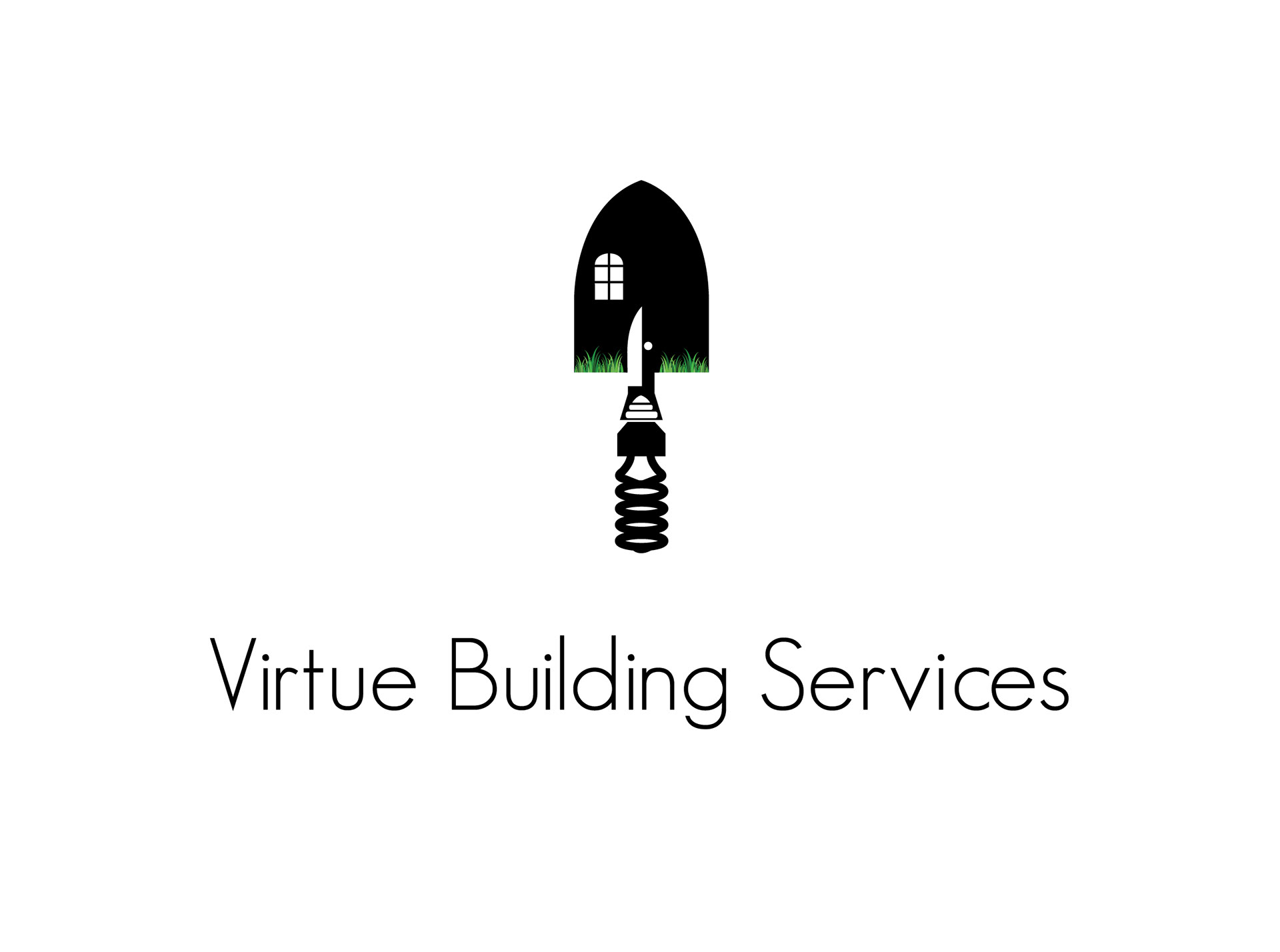 The client, a new construction start up, asked for a logo to be designed, which would highlight their new services. Once designed, they also required branded material to assist them in acquiring new customers.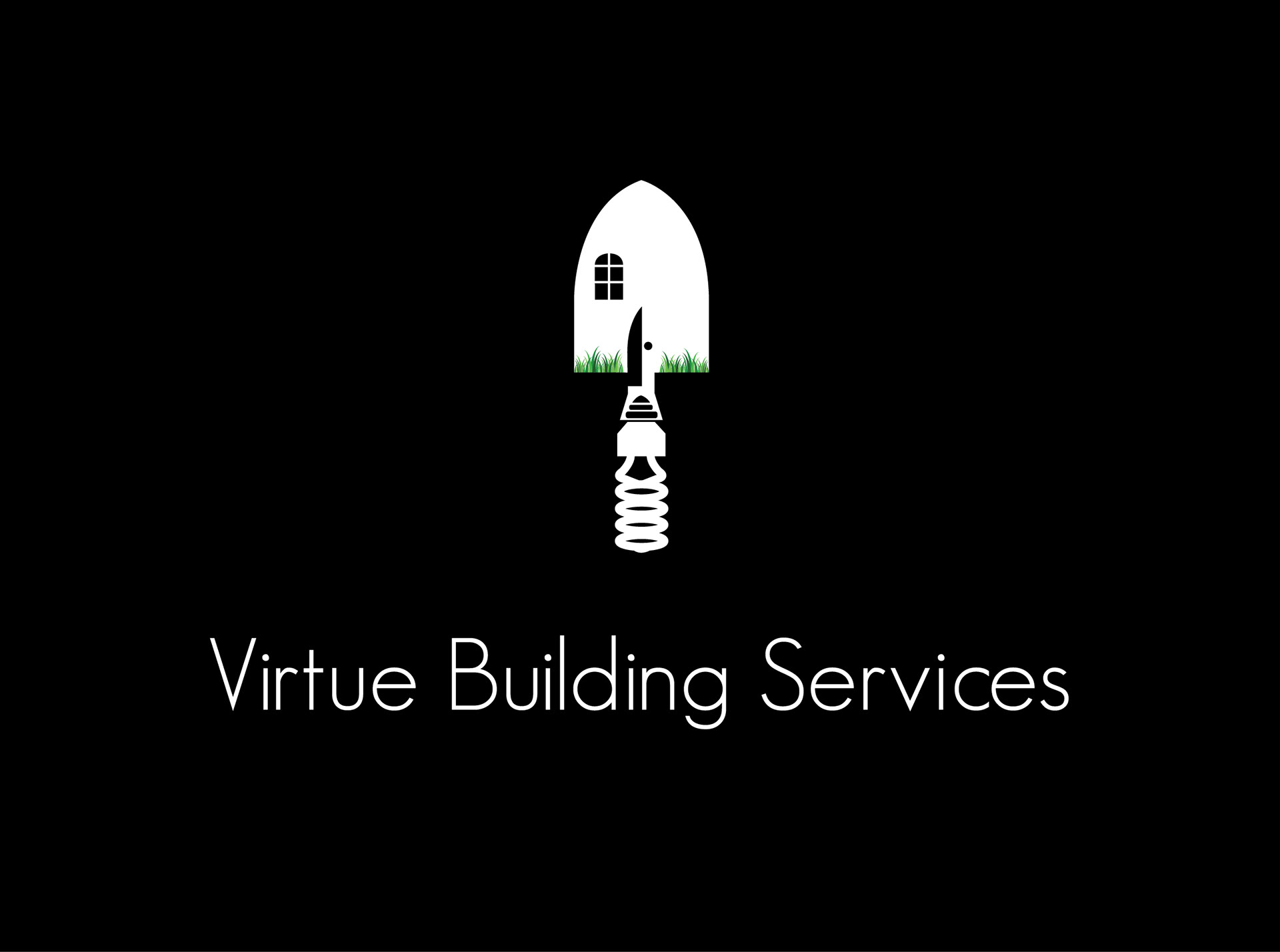 The logo is split into three sections.
First, a trowel and house, illustrating construction. Second, a pair of secateurs, which represents landscape gardening. Finally a light bulb, representing electrics.