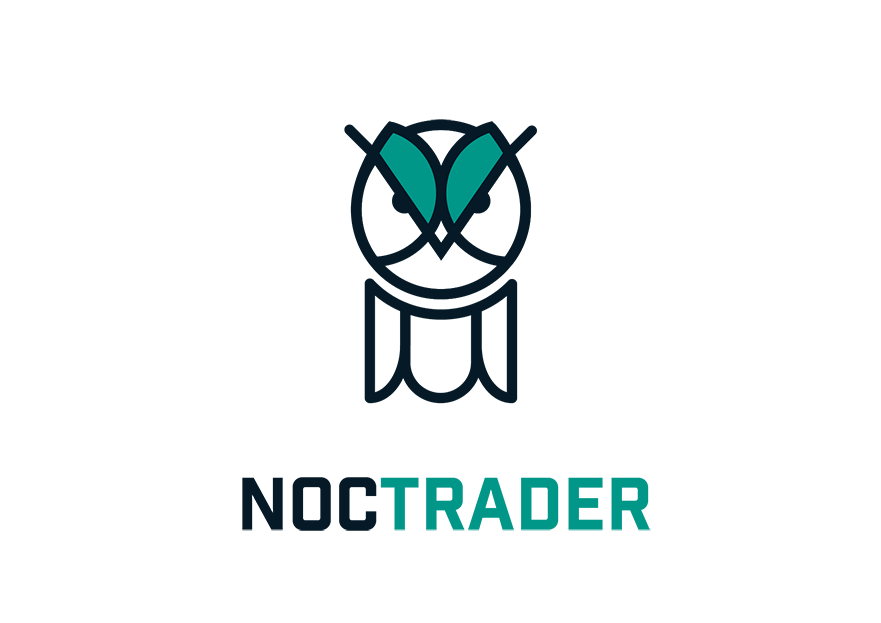 NocTrader, a new start up which produces E-Books, Posters & Videos with advice on how to enter the hectic world of trading. 
I was approached by NocTrader to, initially, design and create their logo. They had no preference on what the logo should be, a blank canvas, which can be a gift or a curse. Luckily, the name pretty much designed the logo for me. As the owner of the site only trades at night, hence the name, I worked on the idea that he was a bit of a night owl, and then went on from there.​​​​​​​
What you can see above and below is the final logo and colour palette I created from scratch. Since creating this, I have produced presentations, banners and leaflets for the NocTrader, which is also showcased below.