Nelson Developments is a small 'Design and Build' construction company based in Bath UK. 
I was tasked with creating a logo design which was clean and sharp, much like
the Adidas or All Blacks Rugby Team logo. 
To do this I focused on the first letters of each word, the 'N' and the 'D', and I started to sketch up 
some concepts.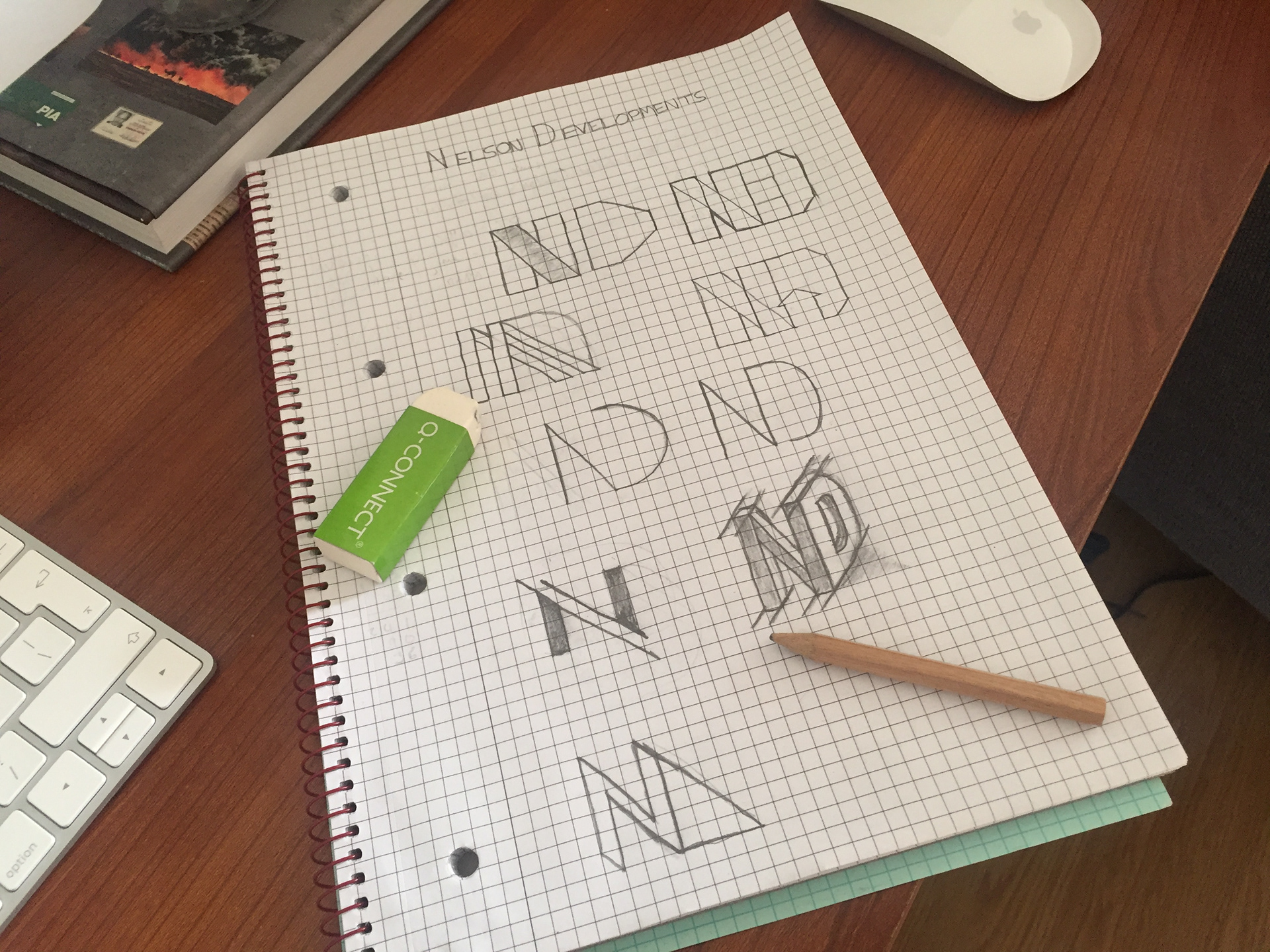 Below are the final designs being used by the company today.