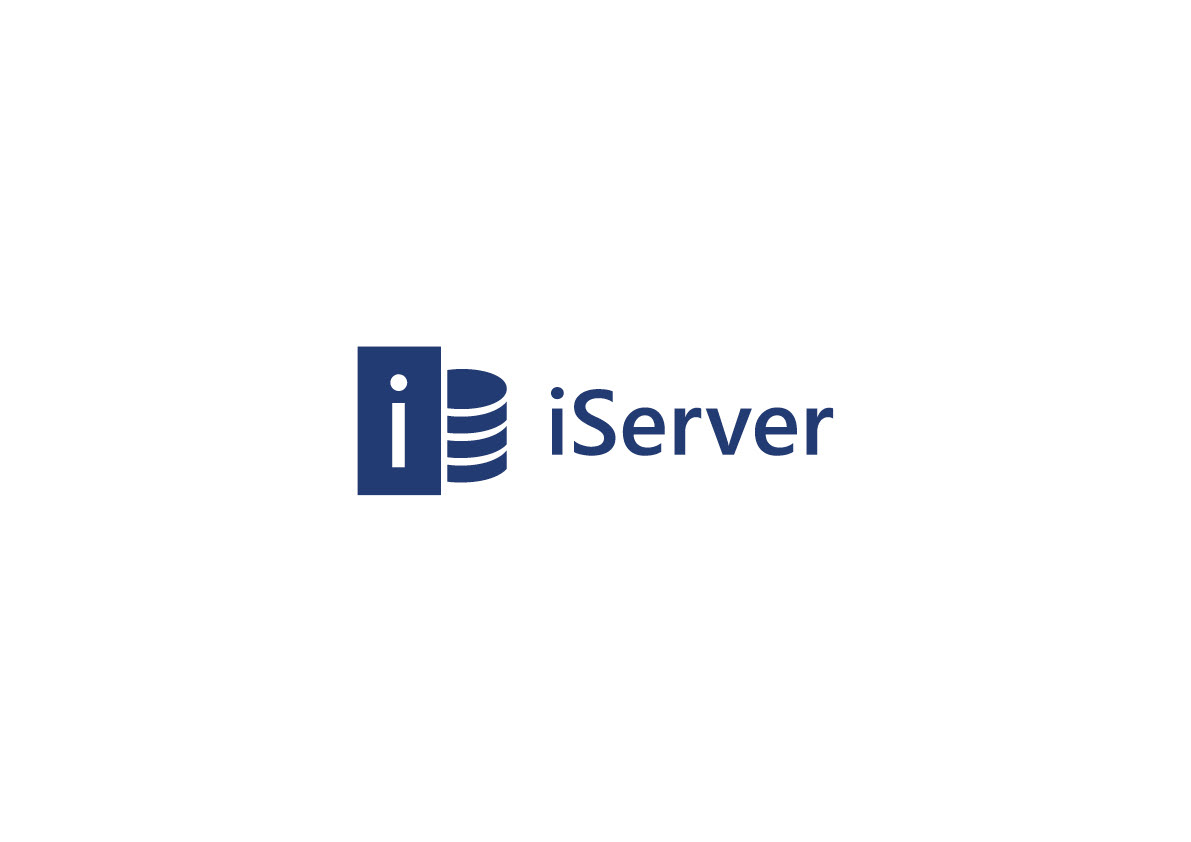 iServer, the flagship product for Orbus Software, is a Business and IT Transformation Suite includes a range of solutions for organisations to successfully plan and execute business strategy.
I was hired by Orbus Software to research and update the products current brand guidelines, and implement them over web and print promotional materials. This ranged from brochures, flyers, presentation folders, exhibitions, emails and web banners. Starting with snippets from the branding guidelines, examples of these projects are showcased below.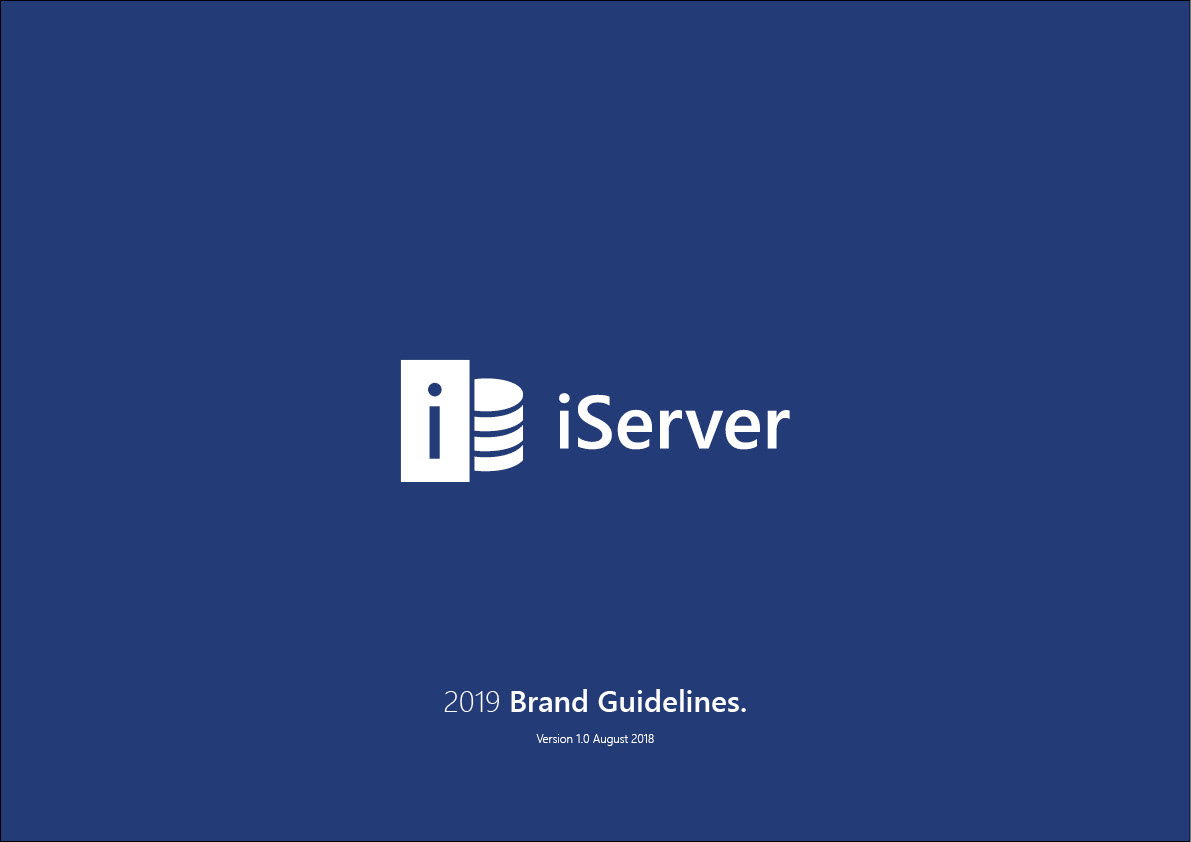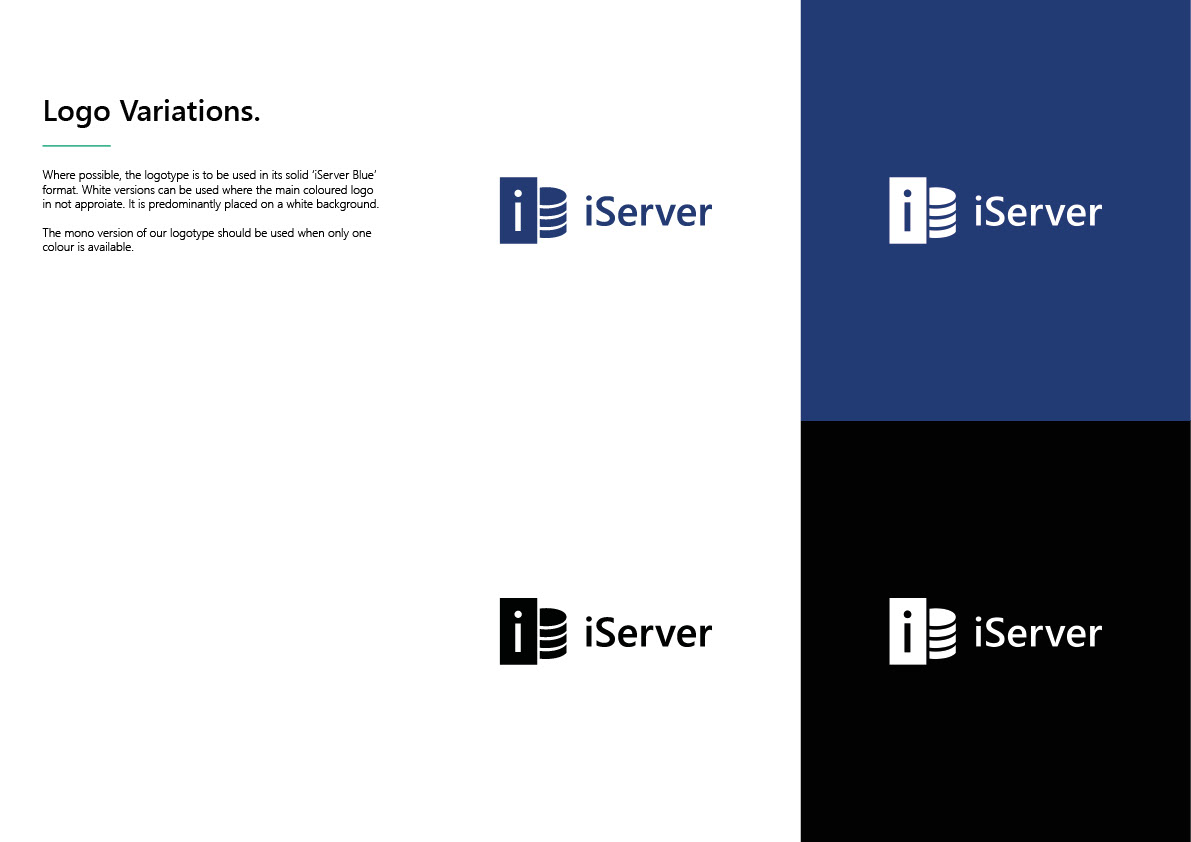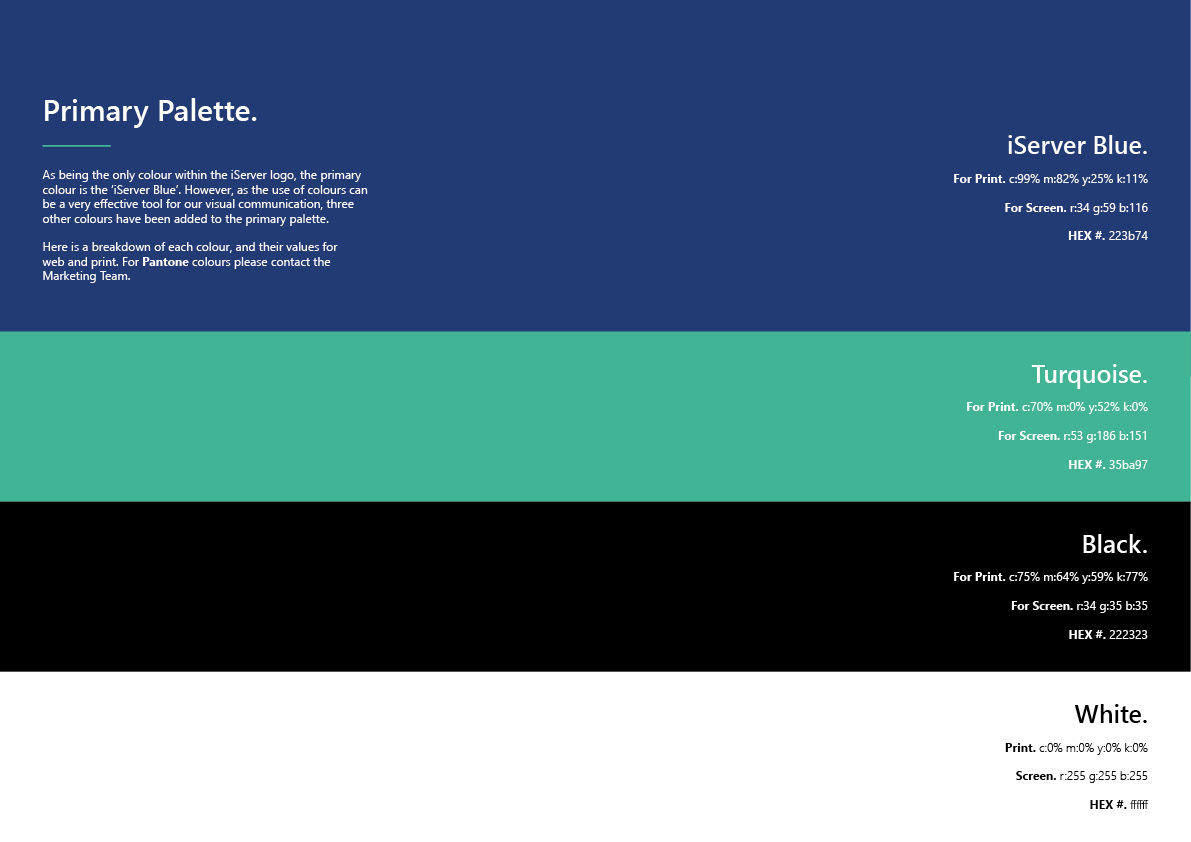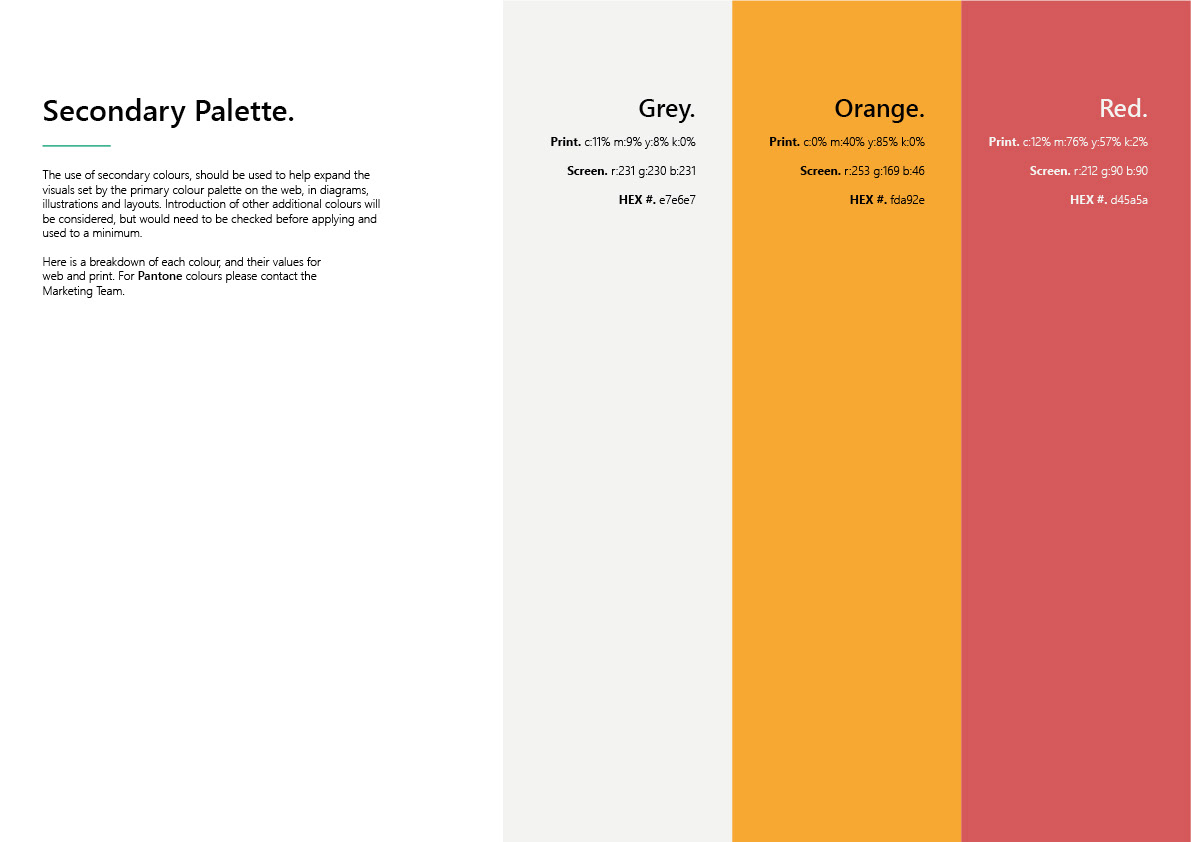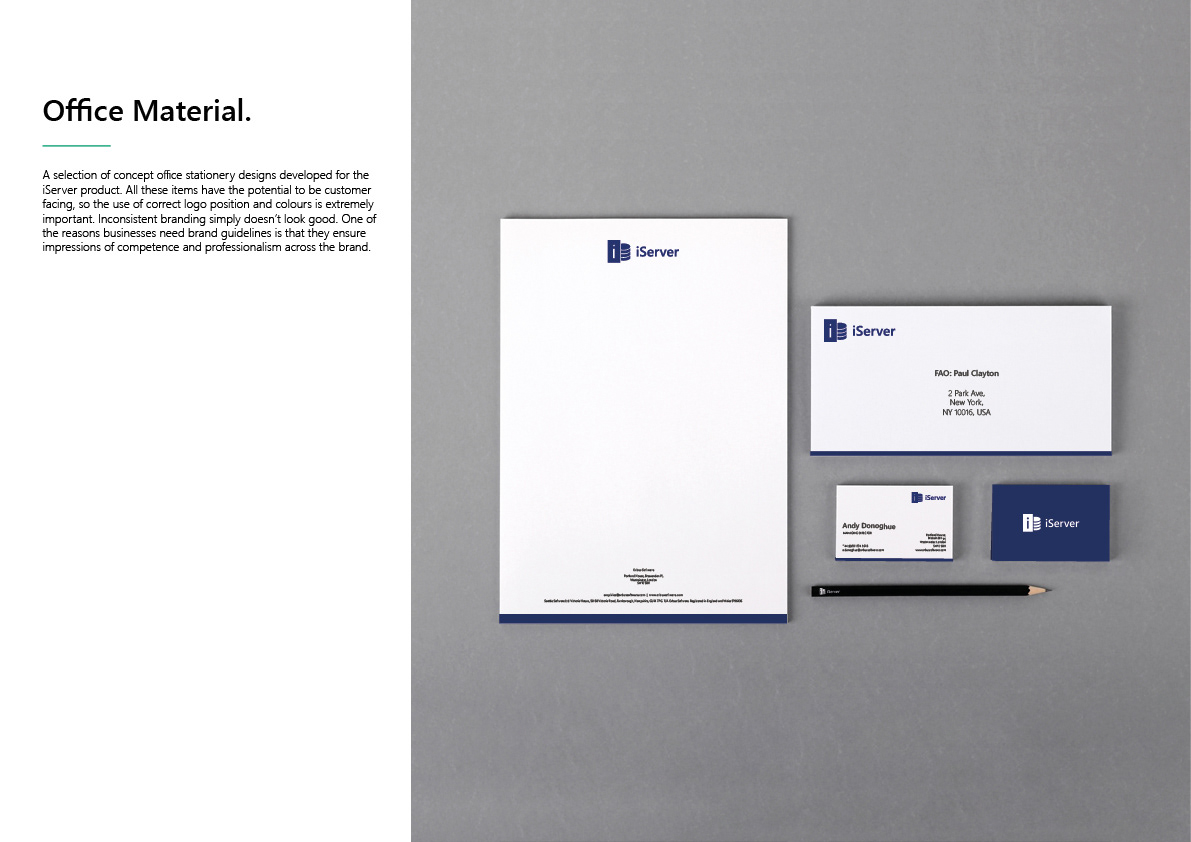 Once we established the branding of iServer, the creation of collateral began. This ranged from folders, emails, flyers, web banners exhibition stands & brochures.
This collateral has been used worldwide helping promote iServer and further establishing itself as the #1 software in Business and IT Transformation.