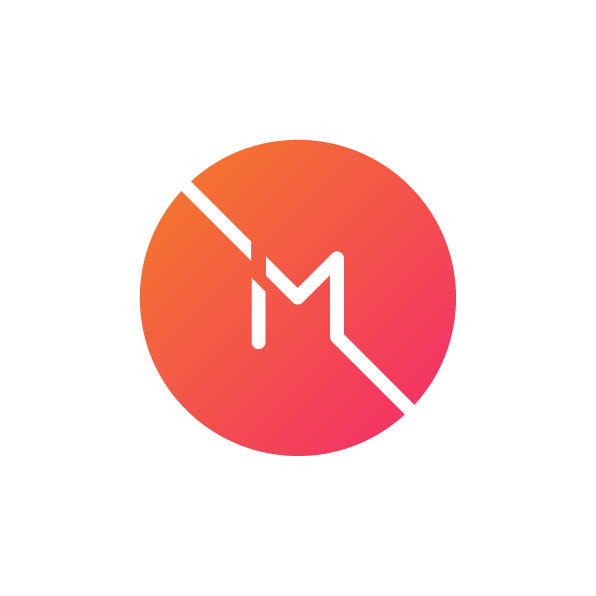 Logo design for a personal trainer in Melbourne, Australia. 
Isabella Mercuri contacted me to help design and create a logo which breaks the mould from the conventional PT logo, and one that would be more personal to her. 
Using her initials, I created a minimal, yet striking logo, which can be used plain, or overlaid on some of the more complex backgrounds.