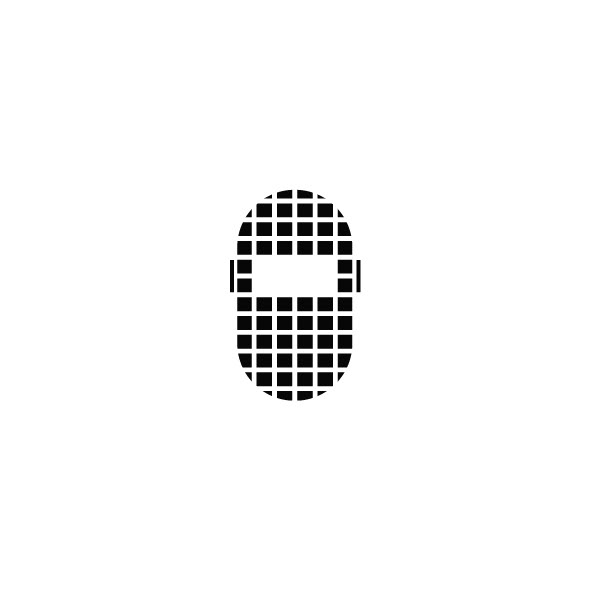 Heavie Dutie©, established by myself and two friends during our final university year, started off as a design and marketing agency specialising in providing an underground urban style to projects and campaigns for businesses, brands and artists.


Having created our brand identity, and taking a lot of inspiration from the urban street wear scene, we decided to focus our efforts on creating a clothing brand of our own, along with a blog dedicated to street style.
Using a welding mask as my starting point, I created a logo, which was text free, and would eventually be recognisable, but would also portray the name, culture and message behind the company.