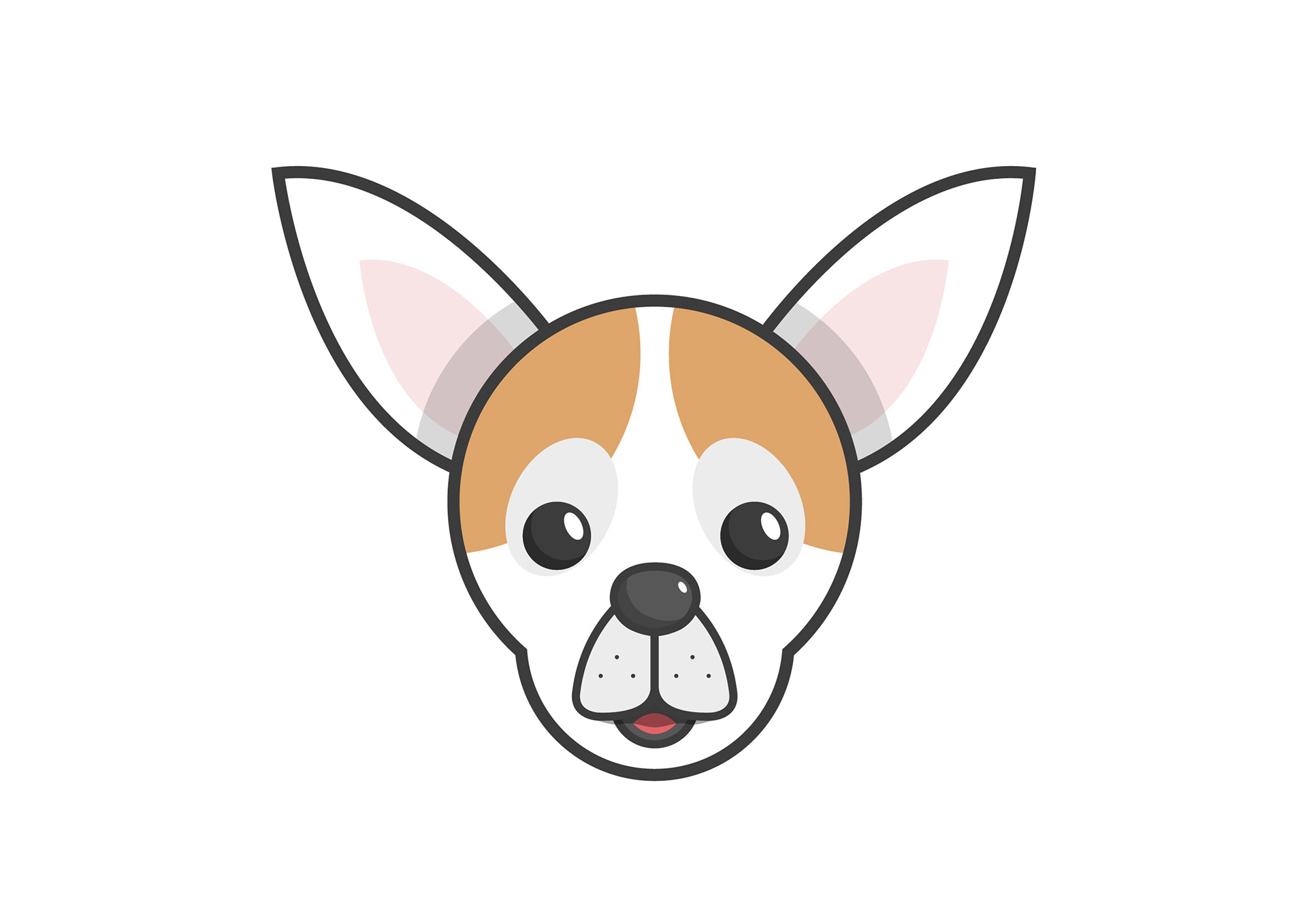 'CiaoChloe' is a health, lifestyle and travel blog.
On a freelance contract, I was commissioned by Chloe to design and draw an illustrative version of her dog (a Chihuahua) to be the main logo for her website and social media platforms. 
Except for the eyes and nose, I designed the logo to be symmetrical, with the use of a minimal colour palette and shadows to create depth.