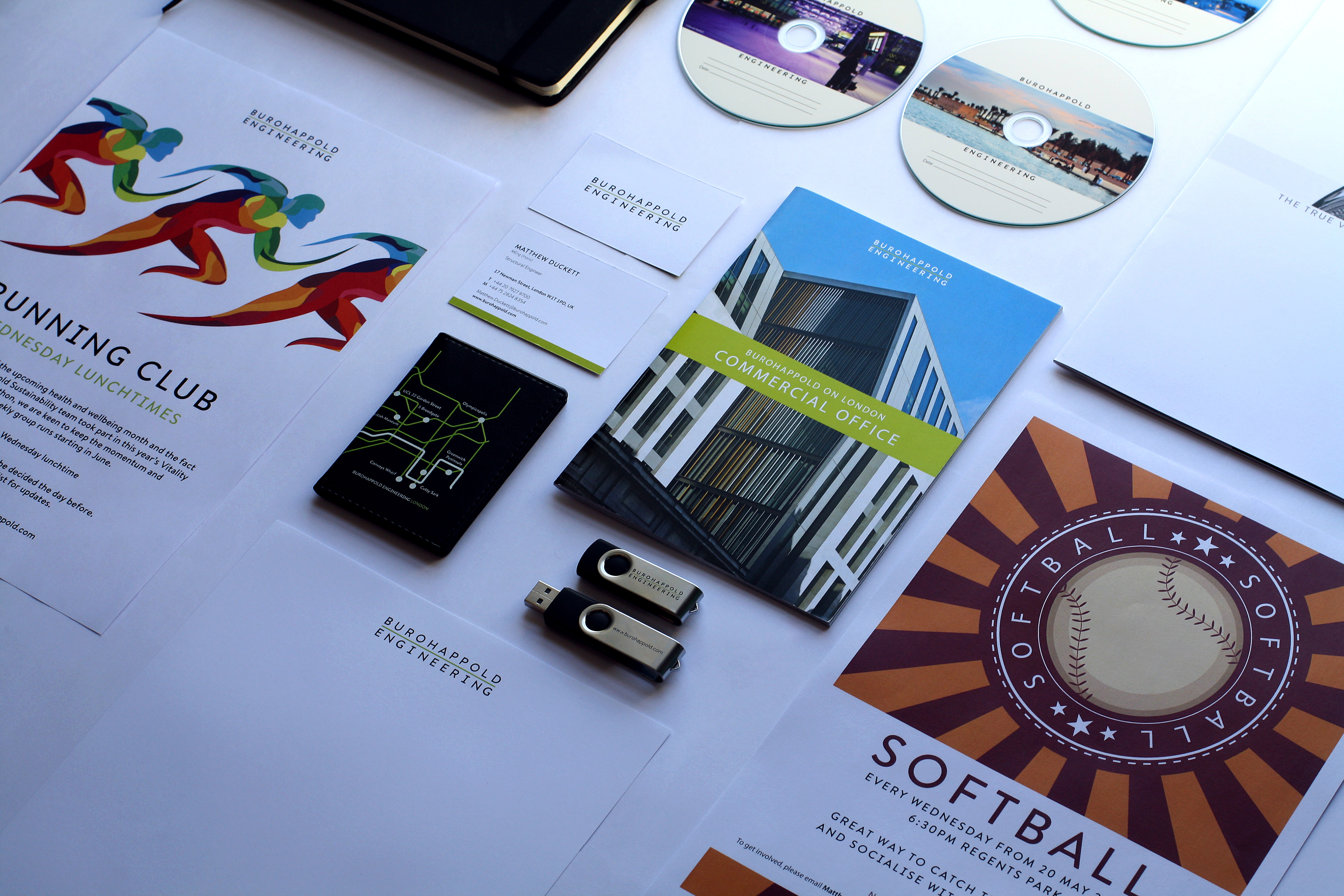 BuroHappold had a worldwide re-brand during the summer of 2015. As part of the graphic design team, I lived and breathed the brands' guidelines.

I asked myself, why was this style chosen and how do I maintain and enforce the correct use of the brand to ensure high quality visua

l communications, as well as evolving BuroHappold in the future? 
Here is a selection of some of the branded material which I

designed and helped develop during my time at the firm.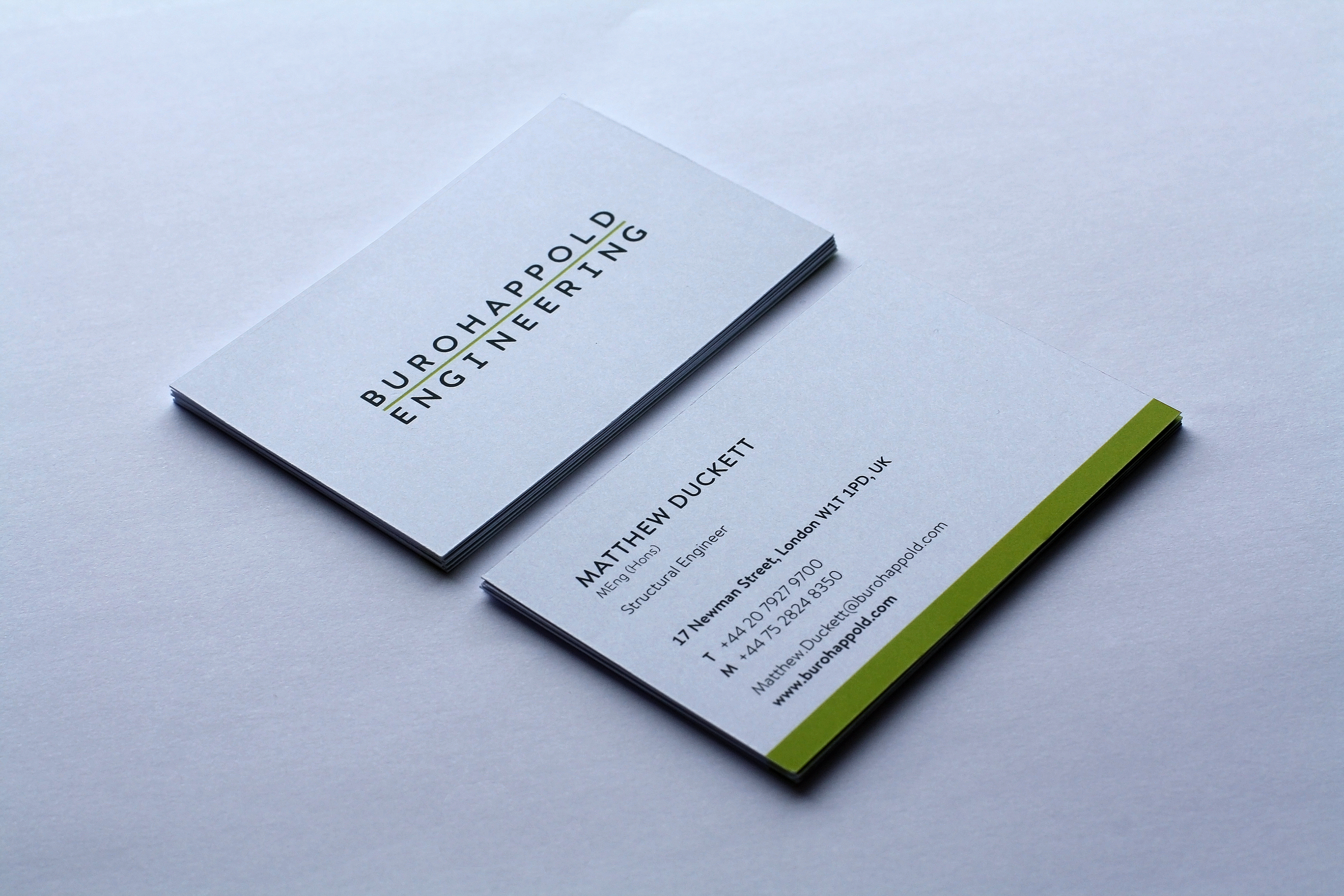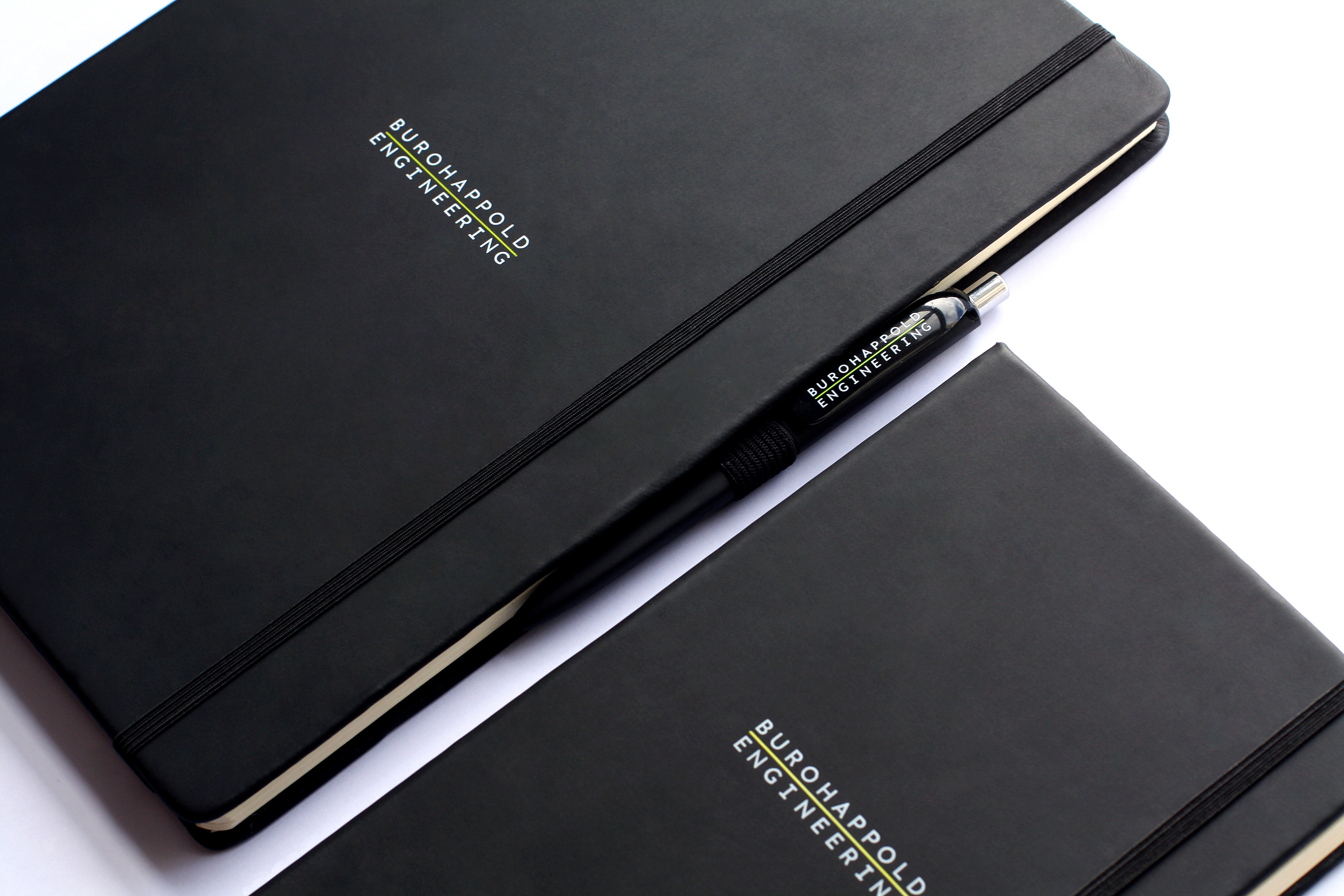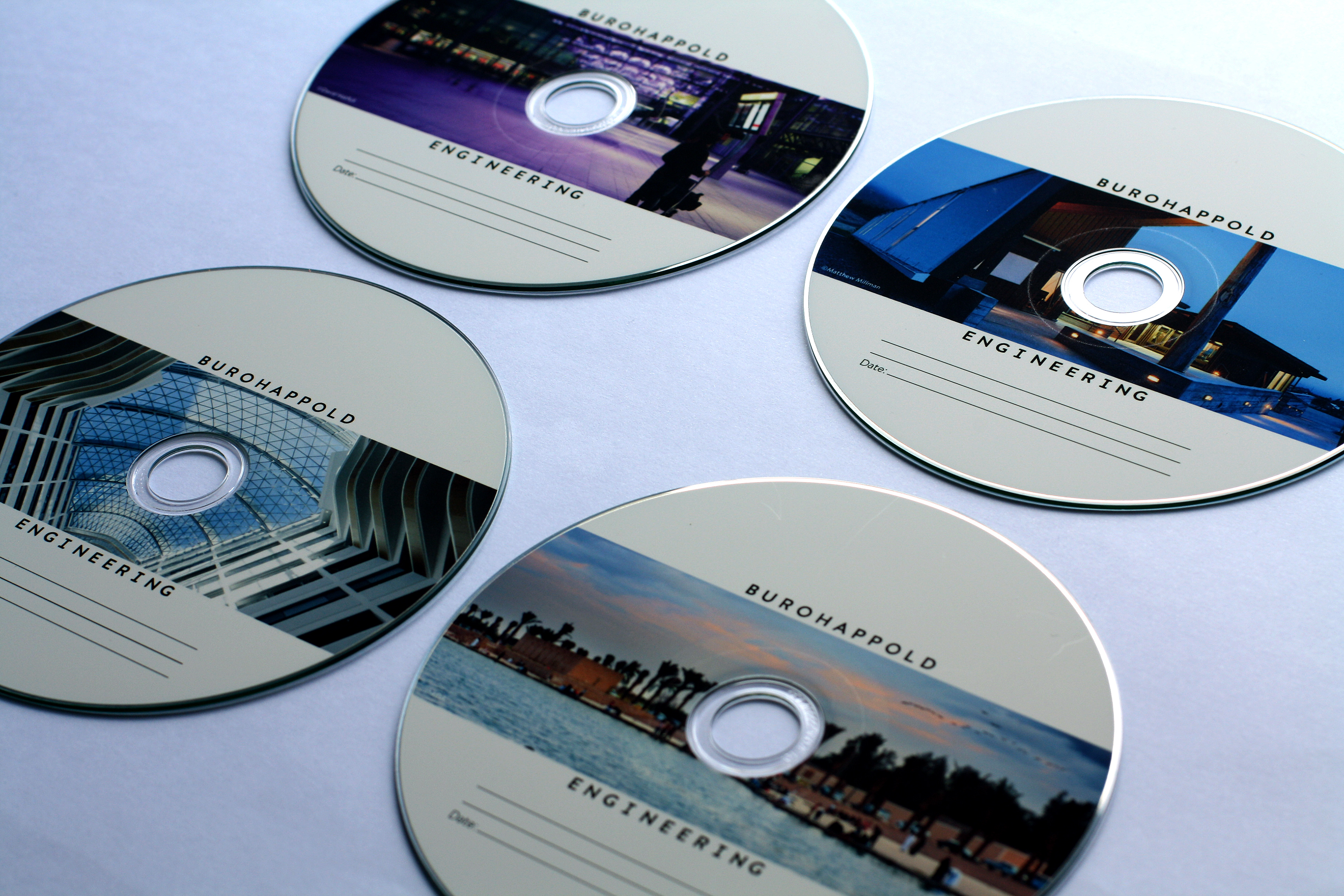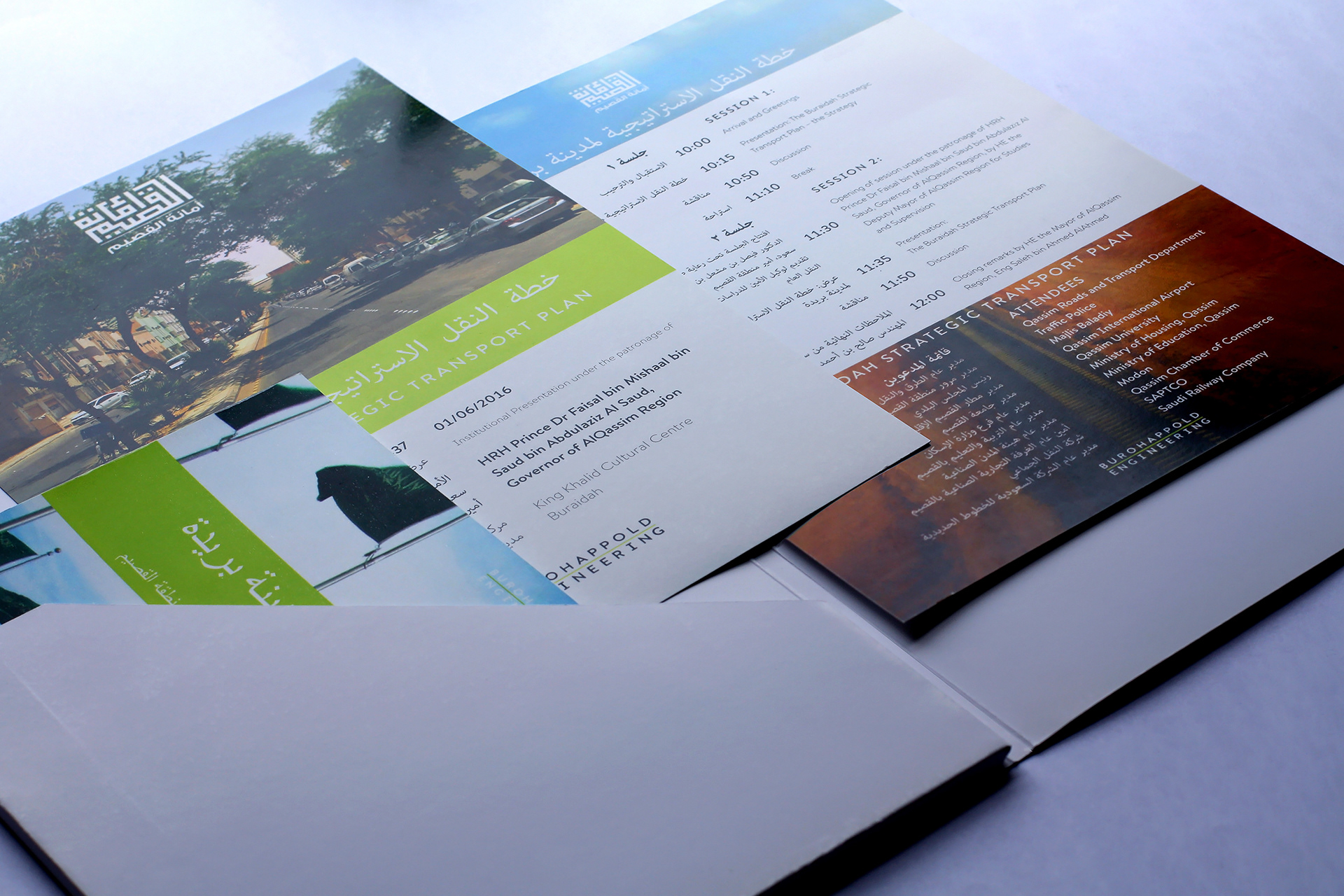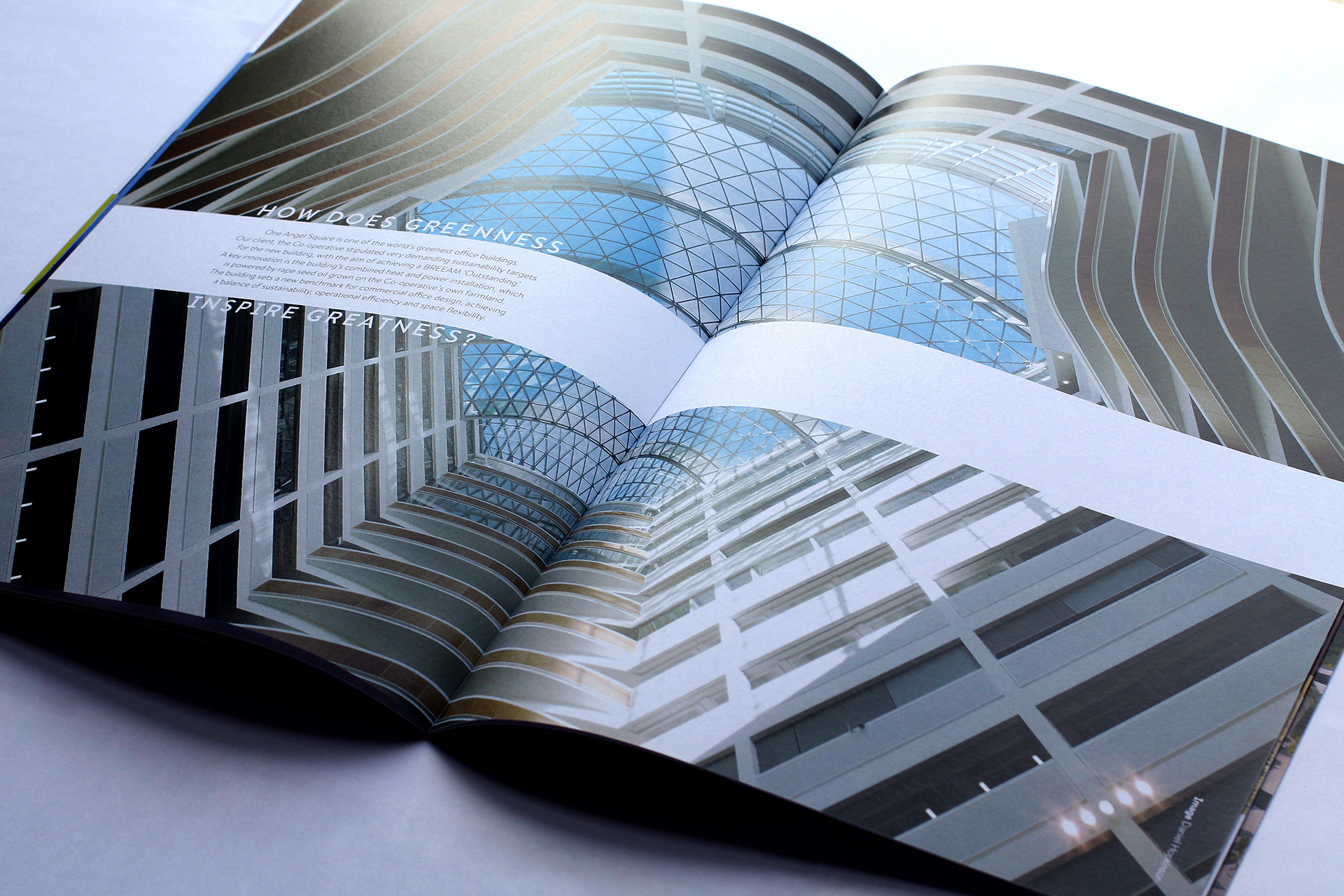 Once the brand was established, I was tasked by the marketing and business development teams to design printed material for events and internal communications. 
As well as printed material, I also design and build interactive documents. An example, Urban Streets in the Age of Connected and Autonomous Vehicles.