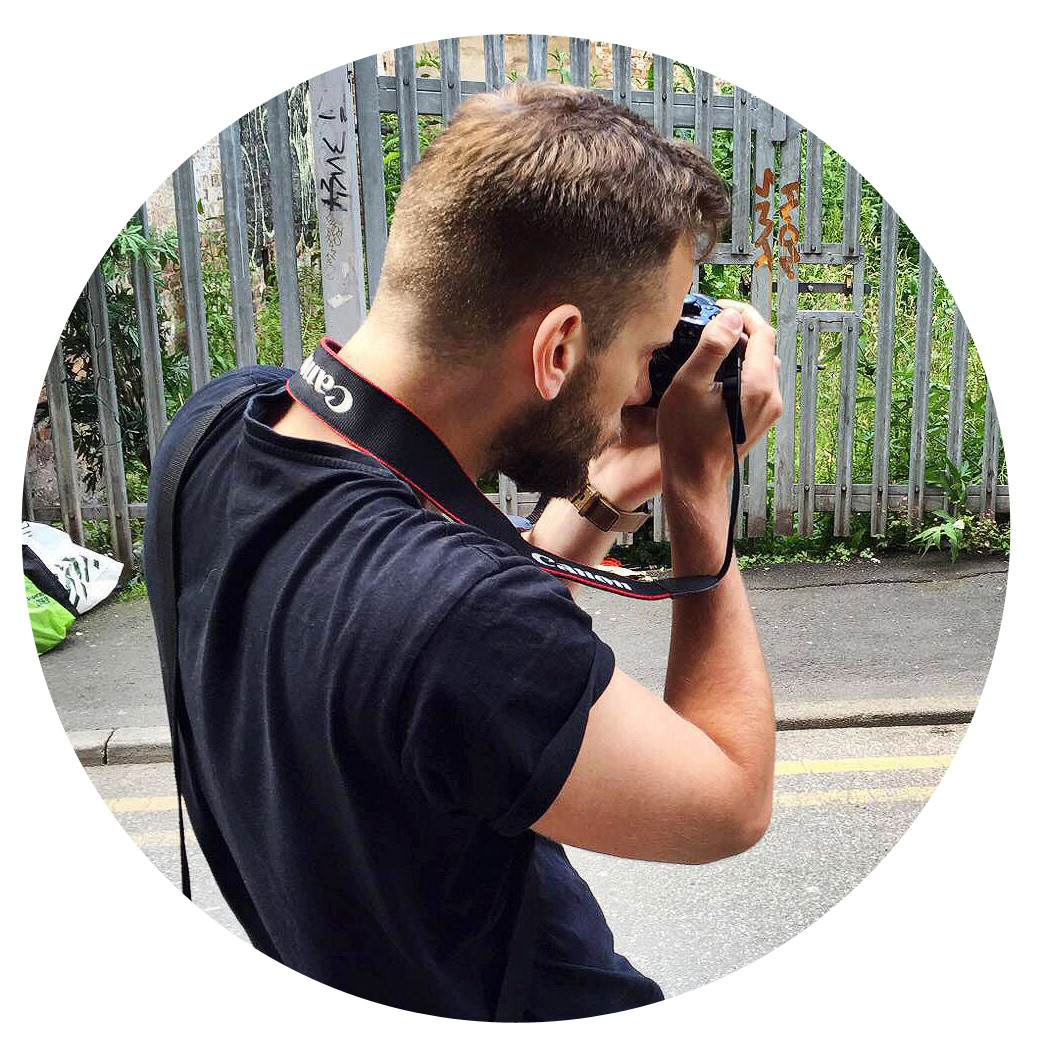 My name is Will, and I'm a Graphic Designer Illustrator.  
As a freelance designer, based in London, I've created designs for clients and businesses around the world.
I took my first steps in the creative industry over 7 years ago, and since emerging out from the safety of university, I've watched my work grow and develop with different people, techniques, courses and exhibitions which I have encountered along the way.
I am always looking for a new challenge which will put what I have learnt to the test, so, if you have one for me … let's talk!